We welcome campers and RVs of all sizes. Book your spot in advance. We fill up quick. Call us today and ask us about site availability as well as upcoming events and entertainment. Seasonal campers welcome! See you soon!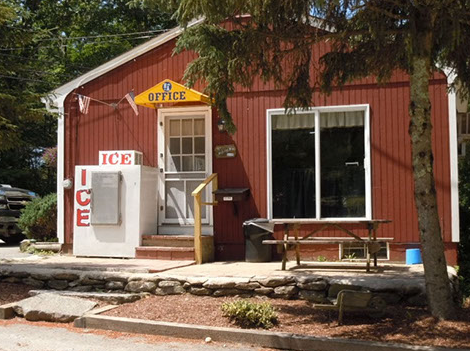 About Us
Welcome to Holiday Acres Family Campground. Established over a half century ago Holiday Acres has been providing families with the camping experience that keeps them coming back every camping season.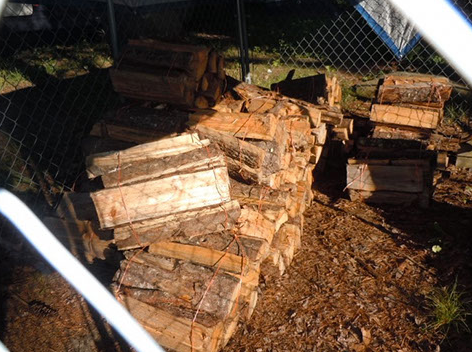 Our Mission
At Holiday Acres it is our mission to provide you with an environment where you can relax, enjoy, and create great memories that you will carry with you for a lifetime. Seasonal campers welcome.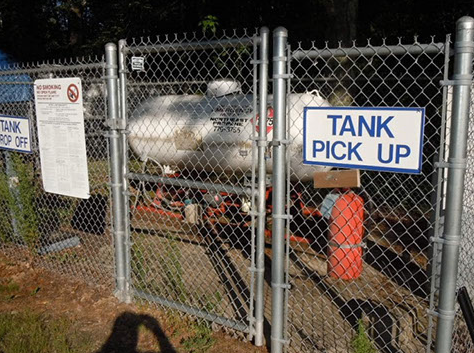 Employment Opportunities
We have a winter workers campsite program. 6 Weeks max. Call for details. We are located at 593 Snake Hill Road, North Scituate, RI 02857. Be sure to use North Scituate for a proper GPS location.